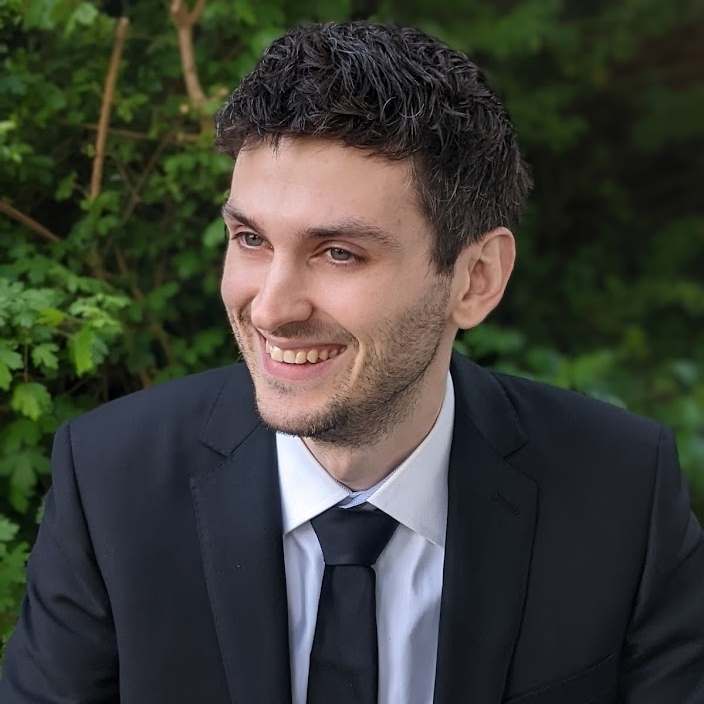 04C21 Fachbereich 12
Hans-Meerwein-Straβe 6
35043 Marburg Germany
I am now looking to hire a PhD student. If you're interested, please check out the job posting in English or German!
I am a Hessian.AI Junior Research Group Leader and Alexander von Humboldt Postdoctoral Research Fellow at the University of Marburg. I am collaborating with the CAISA lab led by Prof. Lucie Flek. I received my PhD at the University of Michigan, advised by Prof. Rada Mihalcea, where I worked with the LIT lab.
My research focuses on the frontiers of customizable language generation and models of perception. I am interested in how attributes of text, such as toxicity and empathy, interact and can be used for mutual improvement. I will be investigating how these techniques can be used to study stylistic attributes as well as populations. By better modeling both people and properties of language, I hope to both make language technology more useful and to better understand how diverse groups of people view the world. With a heightened understanding of who we are solving problems for, we can more sustainably train models, reducing environmental costs and supporting a more inclusive research community.
news
| | |
| --- | --- |
| Jul 13, 2022 | Allison Lahnala will be presenting our paper, Mitigating Toxic Degeneration with Empathetic Data: Exploring the Relationship Between Toxicity and Empathy, at NAACL in Seattle. |
| May 23, 2022 | I will be presenting our paper, Leveraging Similar Users for Personalized Language Modeling with Limited Data, at ACL in Dublin. |
| May 5, 2022 | I was awarded the Hessian.AI Junior Research Group Leader award and am now looking to hire a PhD student. If you're interested, please check out the job posting in English or German! |
| Apr 7, 2022 | Our paper, Mitigating Toxic Degeneration with Empathetic Data: Exploring the Relationship Between Toxicity and Empathy, was accepted to NAACL. |